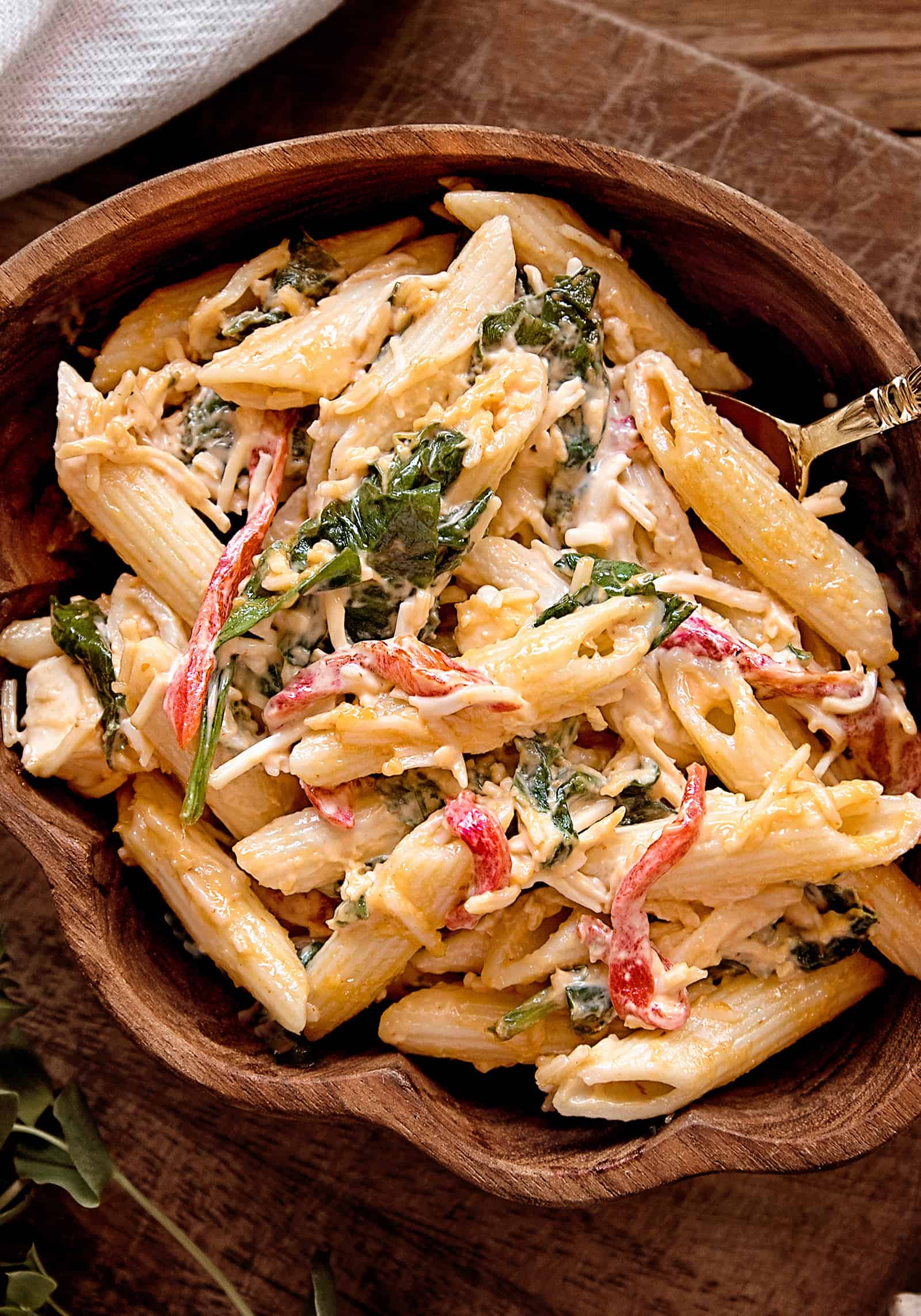 The Daymaniyat Islands are a protected area located in the Wilayat AlSeeb about 30km west of Muscat. The islands have a rich natural heritage and several kinds of coralreefs. It's home to many fish, birds and sea turtles. The is- lands are protected which is why it boasts an abundance of marine life and stunning corals. It's a great place to snorkel or just relax on the white sandy beaches.
We offer "half day" and "full day" snorkeling trips to see andenjoy these amazing islands.
Sharing group
Half day - 4 hours
Including standup paddleboard
Our Island trips include: towels, water & softdrinks, ice,
use of snorkeling gear, lifejackets and GoPro camera on
request.
Barbecque equipment free of charge in wintertime (1st of
November – 1st of May) and food is available upon request
for 5 OMR per person.
Note: All Island trips subject to permit fees up to
3 OMR per adult/children 1 OMR.
About 40 minutes away from the Al Mouj Marina, expe- rience the amazing dolphin watching trips. The commontypes of dolphins found in this area are Spinner dolphins, Bottle-nose dolphins, Rissos dolphins and even other kinds of dolphins. See them in groups, ride the waves around the boat, and perhaps even leap and spin in the air. FromAugust to November you may even spot some whale sharks!
Including: water & softdrinks
Enjoy our private sunset tours. This is a great way to relaxat the end of a long day, and explore Muscat from theoceanside.
Enjoy a leisurely cruise along the beautiful coastline, andsee some of Muscat's famous mountains and builings at dawn. Weather you are with your friends or on a romantictour, it's a truly magical experience to see Muscat's sunsetfrom the sea.
Camping is a great get-away from the busy city. Enjoy ourhospitality and have a great time with your friends, whilstin a beautifull natural environment. While we take care ofeverything, take a refreshing swim, go snorkeling or chal- lenge each other at standup paddleboarding!
Including: all camping equipment, 3 meals, BBQ, fruits, 3 snorkeling places and use of standup paddleboard.
Would you like to celebrate while exploring the beautiful
coastline of the captial? Then this package is excactly
what you need! Weather its a birthday for a dear friend, a
romantic gesture, a surprise for someone, or just wanting
to spend a special time with your friends, then our private
events are the right option for you. On this tour we can
decorate the boat to suit your event! Balloons, lights, and
other decorations to suit the mood! The boat will cruise
along the coast and marina to give you the best view of
the city.
Decorations can be done upon request 30 OMR
Include the Jetski on one of your trips if you really want
to have some fun! While your friends are snorkeling and
swimming, you can speed along the coast on our jetski!